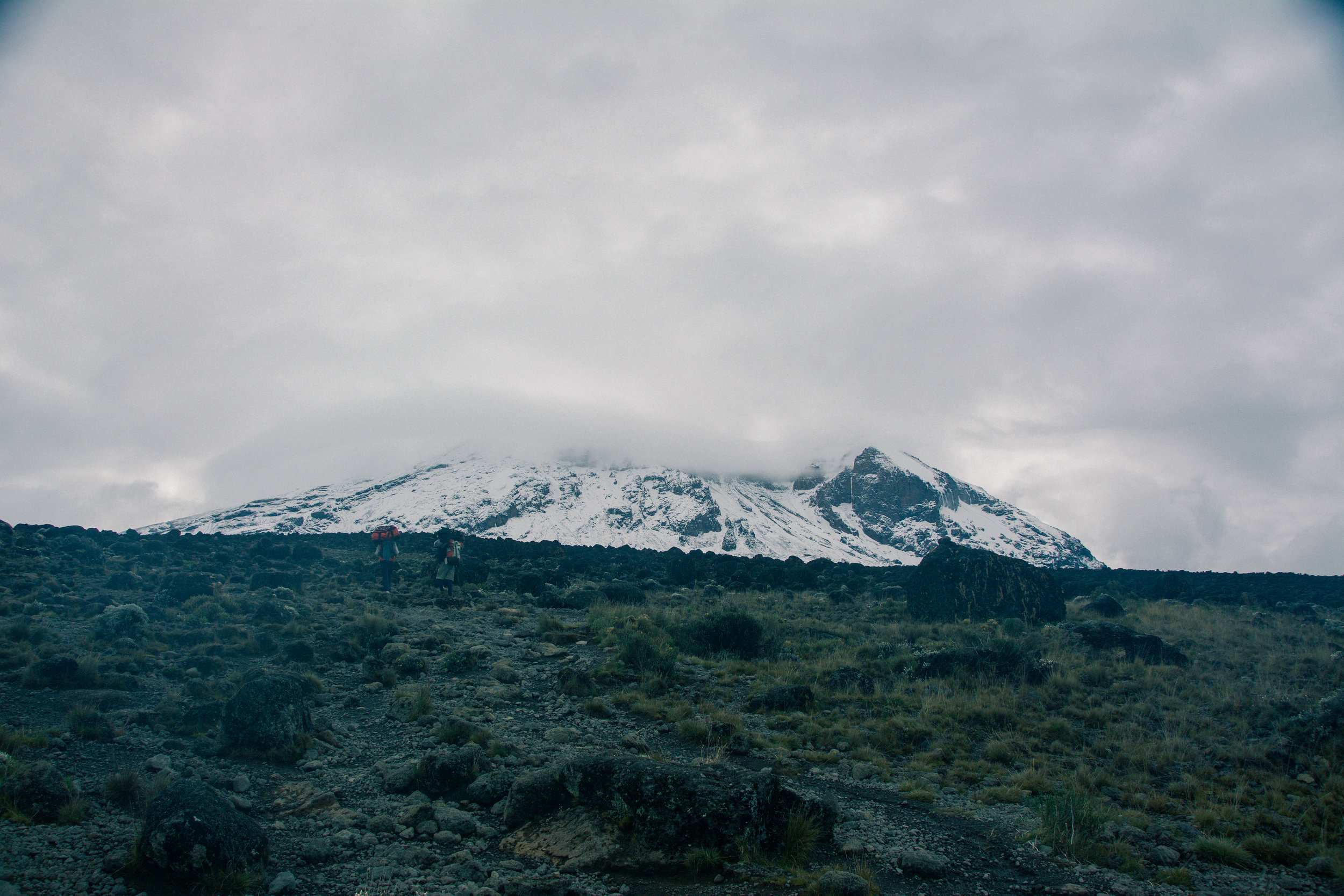 Get Trekking
Join MAD's award-winning trekking partner on a breathtaking hike and safari that will enrich your life and make a difference in the lives of vulnerable youth.
Reaching the summit of Kilimanjaro is a once in a lifetime achievement you'll cherish forever! The Machame Route is a seven day hike and is one of the most popular routes on Kilimanjaro. It is done over 7 days, so acclimatization is easier, and the success rate is fairly high. It is recommended for physically fit people with some hiking experience.
Get to know the children you will be hiking for.
Who Should Go?
Anyone who loves travel and new experiences.

Outdoor lovers

Families (ages 13 and up)

Groups (clubs, corporations, church)

Individuals

Youths (with parental permission)
What Will You Learn?
The local Chagga culture and experience the beautiful nature of the Kilimanjaro region.

How donations and volunteering are making a difference.

Who the children are that we help.

How to speak common phrases in Swahili.

How to hike Kilimanjaro safely and successfully.
Expedition Details
Please read the following information on what to expect from your expedition.
If you have any questions make sure to visit our contact page.
Step 1
Register and pay your initial fundraising deposit of $250.
Your fundraising deposit is refundable up to 24 hours. This money goes directly towards your costs with MADNow during your trip.
Step 2
Reserve your spot by paying your $400 trip deposit.
This deposit goes to the travel company we work with and ensures a spot is saved for you on the trip. The $400 goes toward your total trip cost.
Step 3
Pay your remaining balances. You will need to enter two separate payments using the button below. One is the remaining balance owed for your trip and the other is your fundraising balance. Both are due 60 days before your trip.
Attach matching funds documents when you pay.
Dates and fundraising minimums are subject to change. Please confirm with us before you purchase your flight.